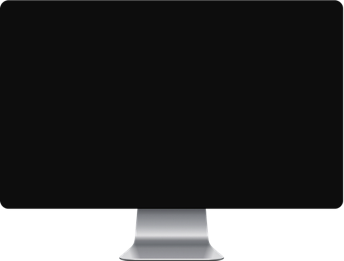 We provide all of the following services as part of a complete custom studio package.
We also accept projects that may require just one or more of these services.
We know that your work is your passion, and Electricia Studio Services is committed to building you a beautiful, reliable system. We design with an eye toward the future, working to create modular, flexible systems that can be easily updated.
We begin the wiring design process by meeting with the you, either in person or remotely, to gather information, understand your vision, and outline the scope of your project. Information gathered during this step might include the dimensions of your space, furniture layout, and equipment list. Also important is an understanding of your workflow, and budget range.
Based on system requirements, we then create a wiring design and calculate an estimate. The wiring build begins upon estimate approval and receipt of a deposit.
You will receive a copy of all system documentation when the project is finished, as part of a complete custom studio package.
Note: If a facility requires new construction, it is important for us to get involved during the planning phase so we can make sure all the correct infrastructure is built into place (conduits, troughs, cable trays, junction boxes, etc) to assure that your system can be installed as designed.
Electricia Studio Services has high standards when it comes to wiring details. Our wirers use consistent methods, precise measurements, and high-quality components to build durable wiring systems that sound great and look beautiful.
We often prebuild parts of the wiring system at our shop, which greatly decreases the length of installation time. During prebuild we can create wiring harnesses, label the cabling and patchbays, and assemble and prepare any custom panels. We also test our completed wiring, which reduces testing time on site.
We can build from our own designs, or from designs completed by others.
Our installation team is made up of smart, fun people with a variety of skills and a wide range of experience. We are prompt, focused, and organized, and we truly enjoy doing a great job.
Our team members are familiar with our proprietary Electricia Studio Services documentation format, and can also be familiarized with outside documentation formats if we are building from another engineer's design.
Project Management and Consulting
Project Management is included in our full package, as we will coordinate your project from design through completion.
Additionally, our project managers are available to oversee other projects and crews on job sites in the Los Angeles area.
With over 25 years of experience, we know what it takes to start a project on the right foot, keep it moving smoothly, and finish on time and within budget.